#1 Free Cycle-Based Fitness + Wellness Experience
Get daily exercise videos, nutrition tips, and emotional insights based on your body's natural cycle.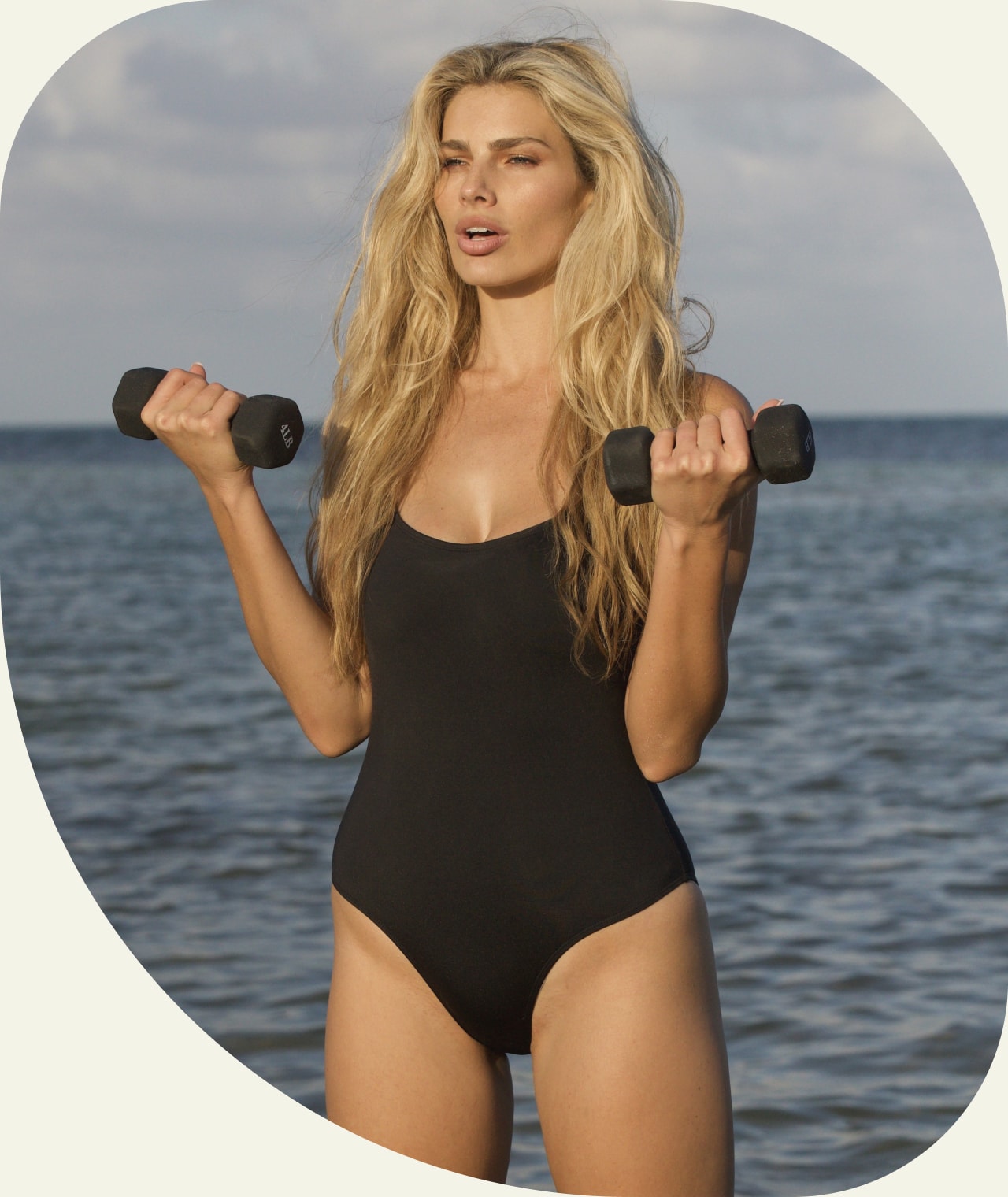 Workout With Your Cycle, Not Against It
Many popular fitness methods were designed for men, not women. 28 is the first method of its kind designed to optimize your energy, hormones, strength, and flexibility as you experience changes throughout your cycle.
---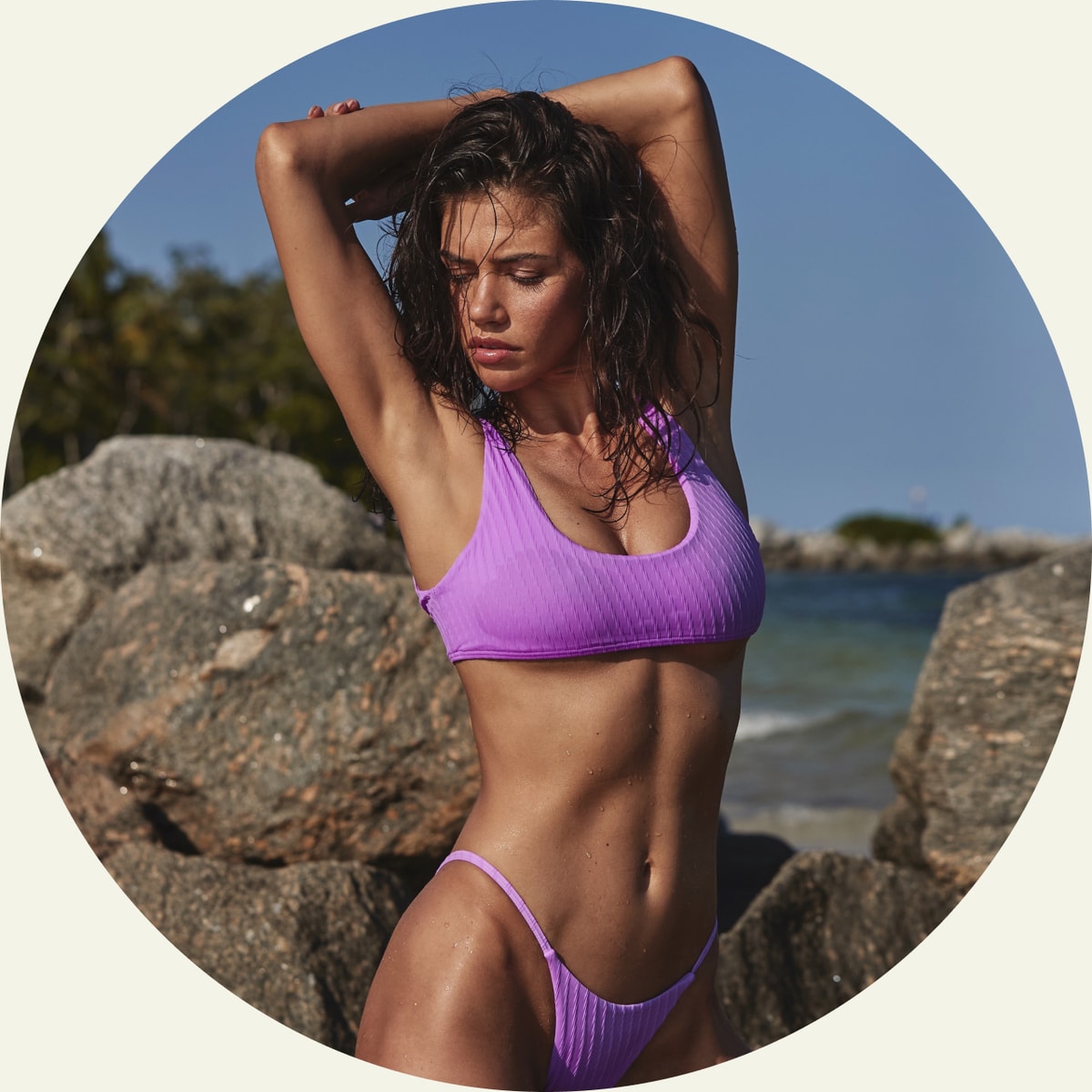 Painful Periods Aren't Natural
But they are common. Synthetic estrogens in birth control, plastics, and beauty products have created hormone imbalances for millions of women. 28's functional nutrition is designed to naturally restore balance to your hormones.
---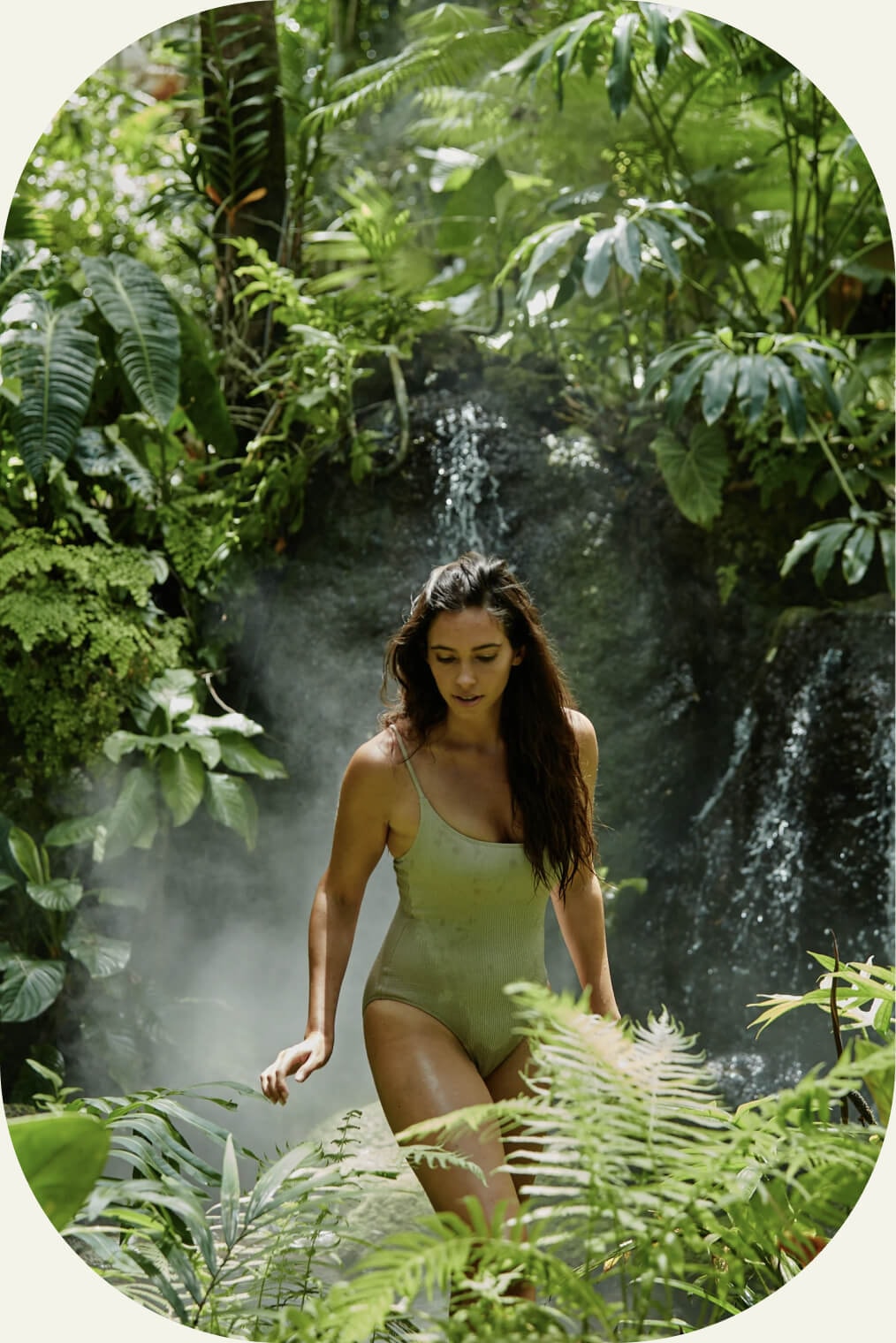 Your Cycle is Your Compass
Your cycle has four phases. Each phase brings changes to the brain and body. Exercising and eating based on your cycle means changing the types of movements and nutrients during each phase to optimize your physique, hormones, and mood.
---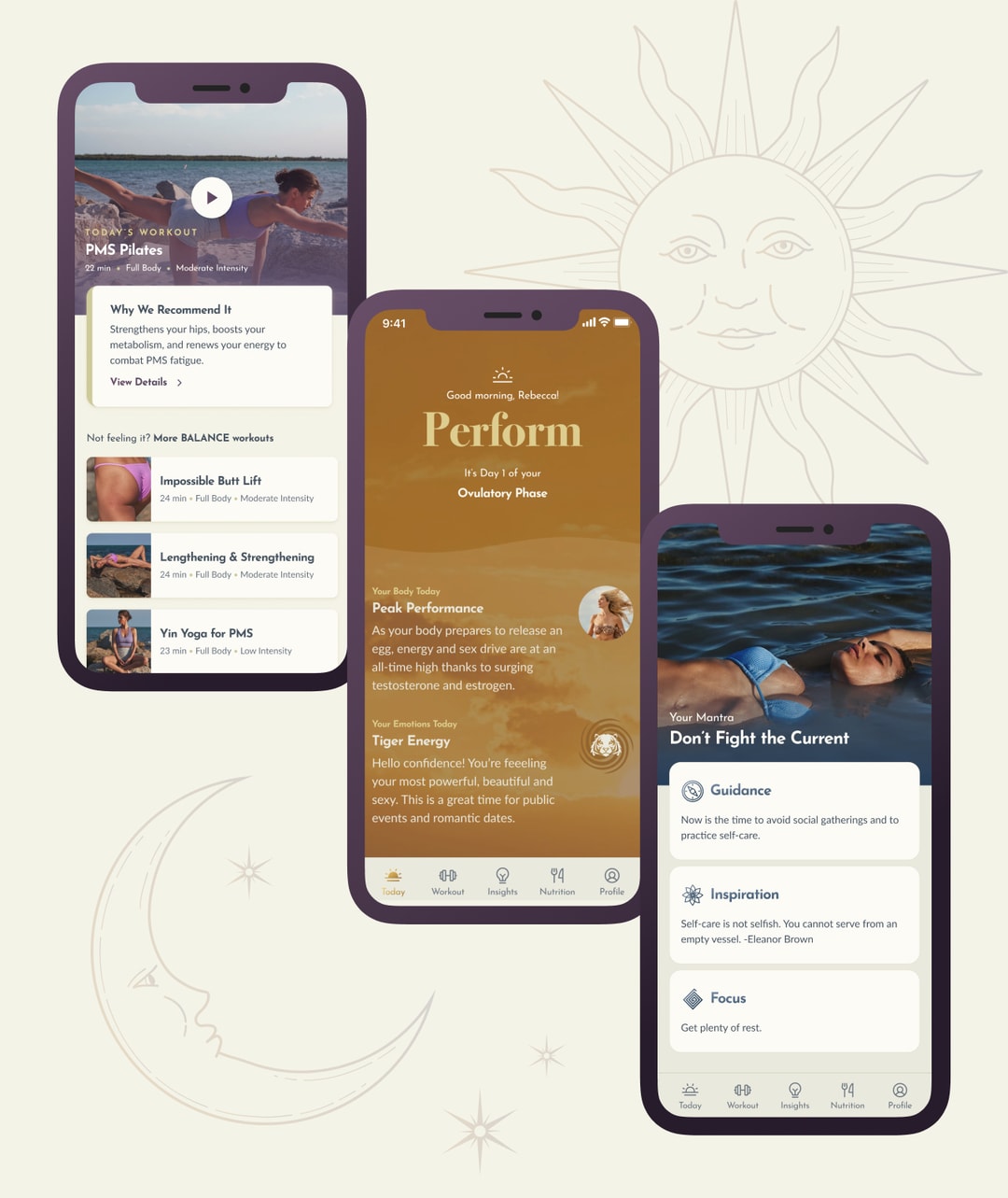 Get the App on iOS and Android
Download the 28 app for free, available for iPhone and Android. Discover the science of your cycle and get personalized daily insights, nutrition, and exercise videos with lightening-fast, high-definition streaming.
I've been waiting for a program like this...

It's just so cool to have a program designed to support us in each phase. I've been doing the exercises on the website for two whole months now. They are VERY effective and also fun. I look forward to seeing which one has been picked out for me each day.

Julia T.


Truly the best app I have on my phone

This makes it SO easy and helpful to know why I'm experiencing certain things at certain times of the month. Also LOVE the food recommendations for each phase and the quick easy workouts!

Kim S.


Advice that is truly doable and helpful during your cycle phases

Not just in terms of good habits, but also in regards to food and exercise. It's nice to find an app that doesn't make you feel awful about not being able to keep up with an exercise chart developed without taking into account how your period affects you every day.

Anna E.


Wow.

I just got this app but I love the interface. It helps women's health and understanding of the cycle and how to best have self care around each phase. It's amazing.

Celine H.


The app predicts my wellbeing with astounding accuracy.

It has clear instructions and simple scientific explanations for your hormonal changes. They recommend affordable ingredients and you can easily get into a natural rhythm following the guidance. It's the least complex way to improve your whole body health.

Efua K.


It's an amazing app and it's helped me understand my body better.

The workouts are also a lot of fun and easy to follow. It's easy to stay constant because the workouts are short and the nutritional information gives examples of foods to eat during the different phases of your cycle.

Krysty N.


Thank you 28 for making me fall back in love with working out and taking care of my body

I have noticed significant changes in my physical and mental health. I love that I feel stronger after using these workouts and have noticed a significant change in my overall health after using this for a little over a month.

Kyleigh D.


I went off birth control over 2 years ago and was struggling to maintain consistency in my workout routine

28 understands the phases of your cycle, gives insights to what is happening in your body and the exercises and nutrition to benefit during that time. My biggest gain from this app is learning what to eat and the reassurance that every day is different.

Katarina B.


GET IT YOU WILL NOT REGRET IT!

I went off birth control over 2 years ago and have been struggling to maintain consistency in my workout routine. 28 understands the phases of your cycle, gives insights to what is happening in your body and the exercises and nutrition your body will benefit from during that time.

Kim S.


Basing my lifestyle off my cycle has quite literally changed my life.

Not only is the info useful and easy to understand, but it's also aesthetically pleasing. I've found it very validating when it comes to how I feel during my cycle and it has made understanding my body much easier and honestly kind of fun. Love love love the purpose behind this app.

Kallison M.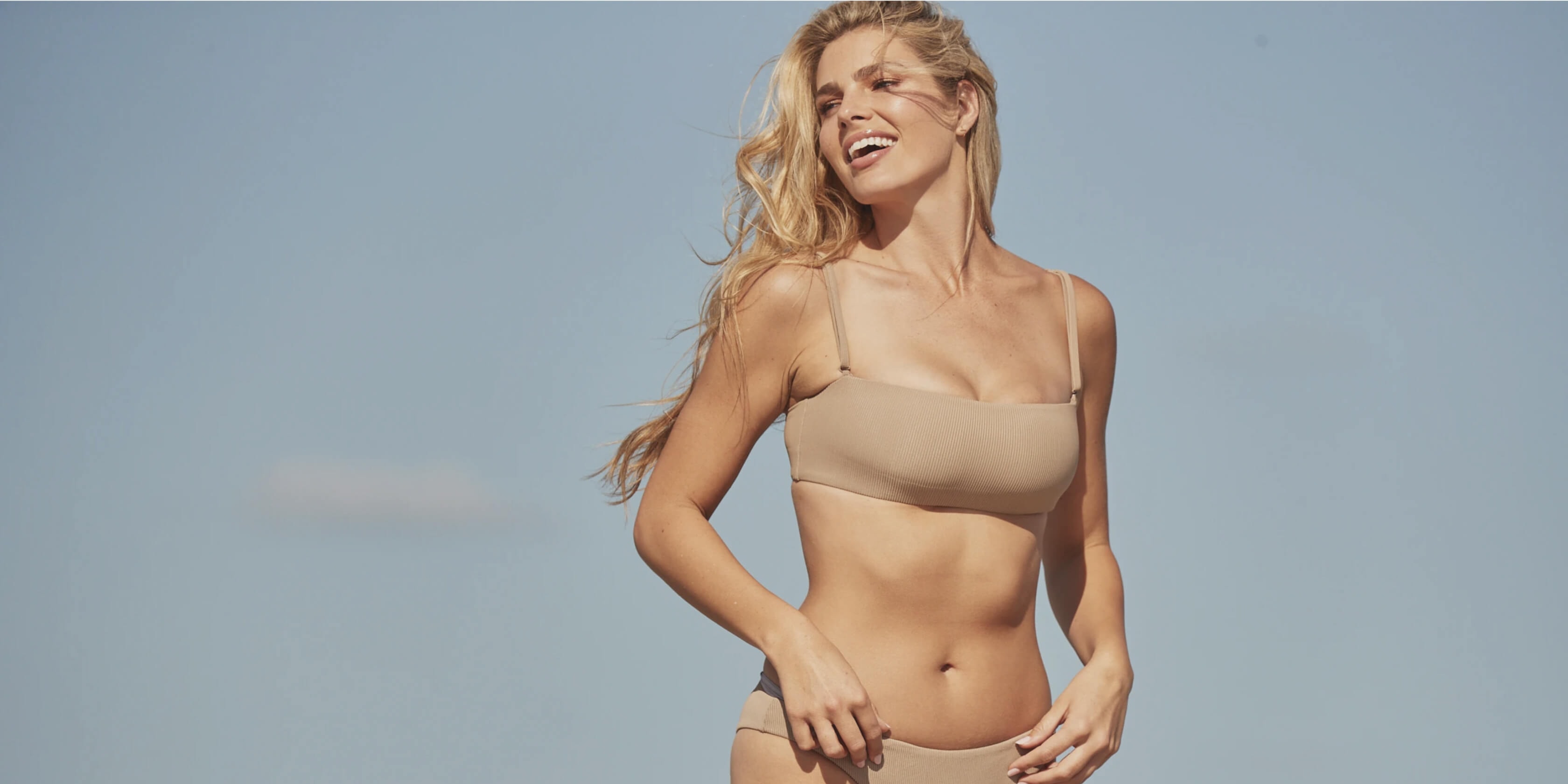 Let's introduce you to you.
Your Four Phases
You are a mystery. Your body doesn't have to be.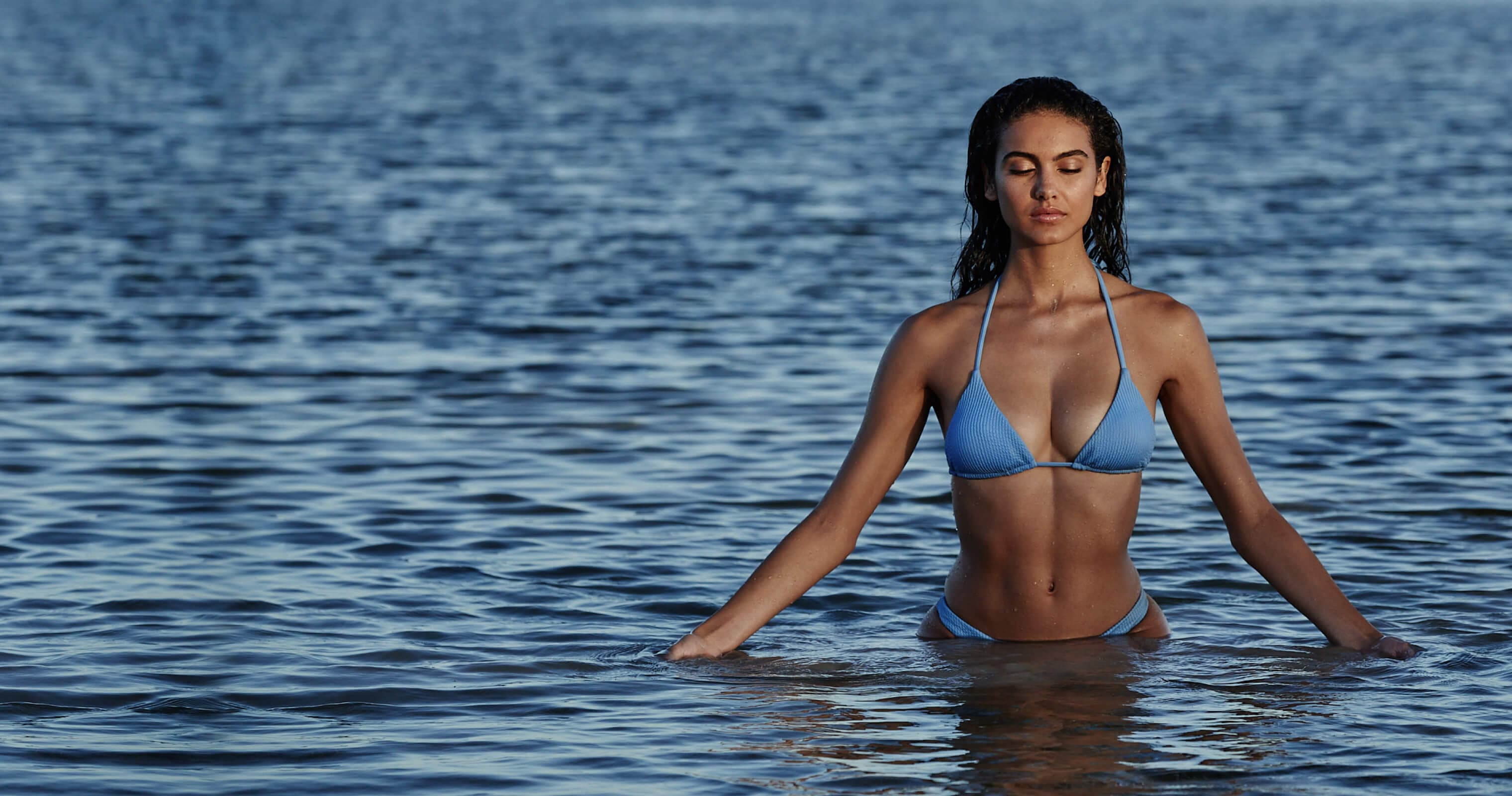 Menstrual
Restore
Your period has arrived. As the body sheds the uterine lining, hormone and energy levels are at their lowest. Now is the time for self-care.
Follicular
Awaken
A new cycle has begun and your body is replenishing. Estrogen and testosterone levels rise, making this an optimal phase for muscle growth.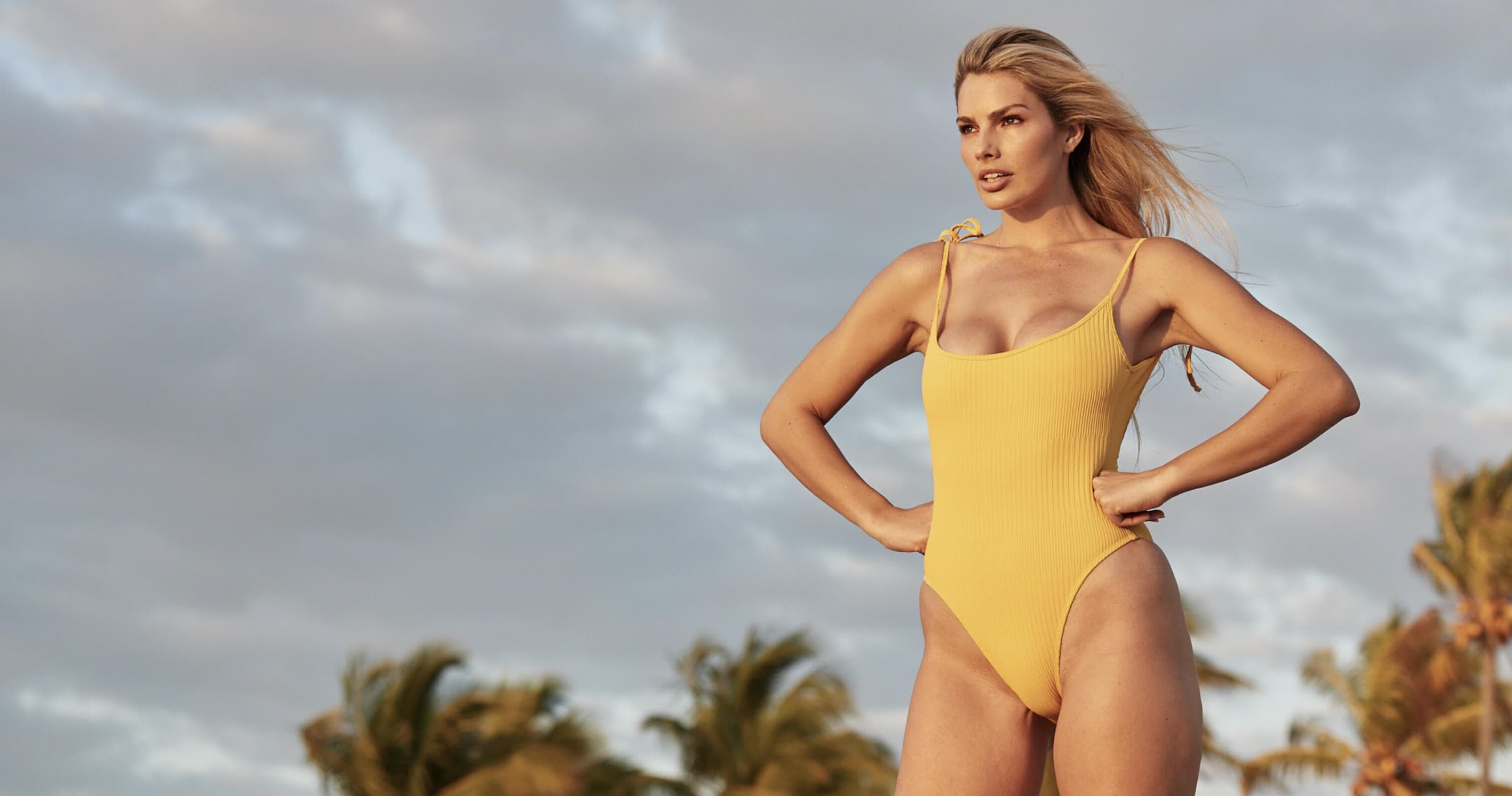 Ovulatory
Perform
An egg is released. Your fertile window has arrived. A positive mood, high energy, and strong sex drive make you a force to be reckoned with.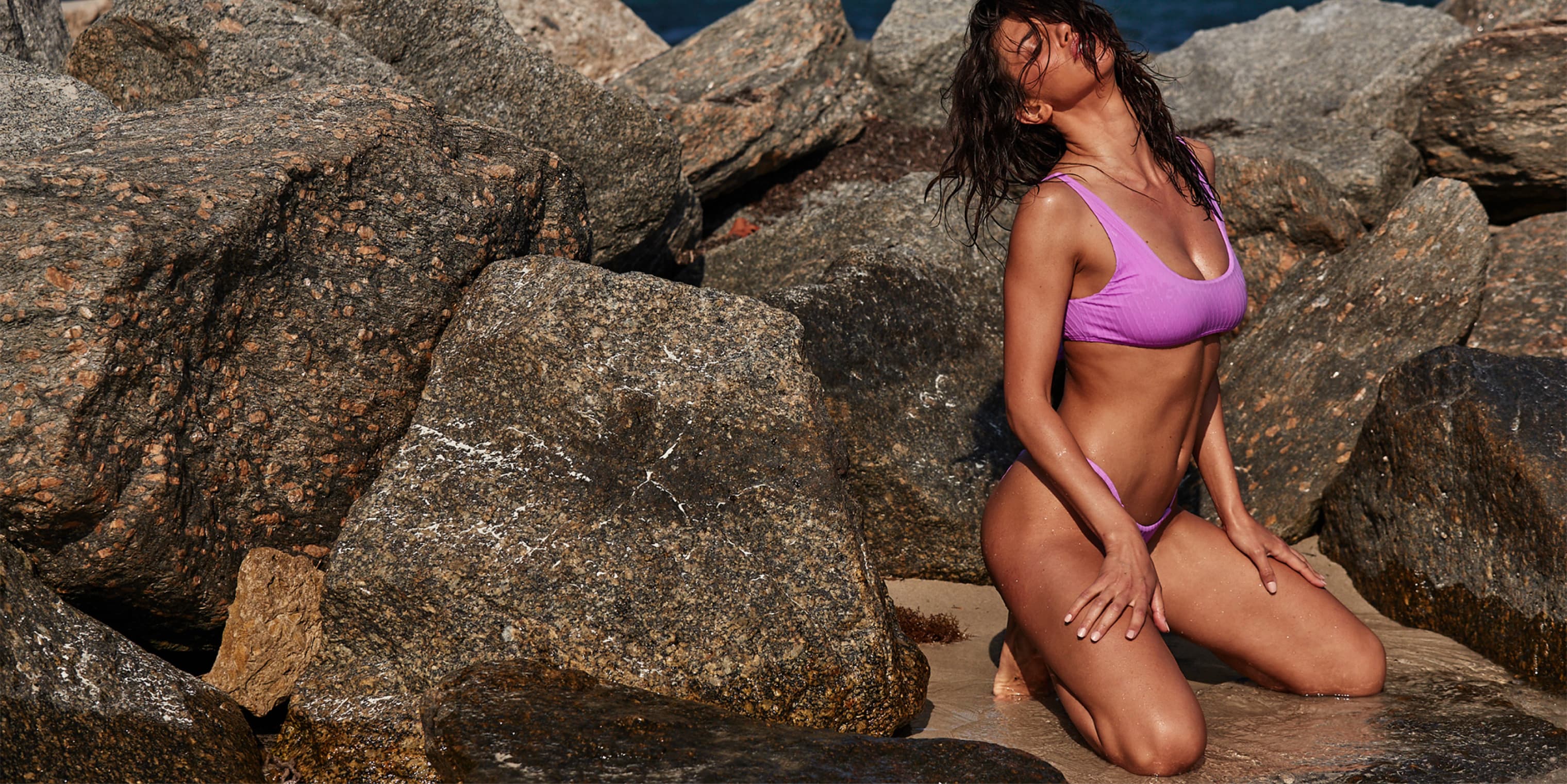 Luteal
Balance
Your body winds down in preparation for menstruation. Progesterone, the dominant hormone, peaks. PMS is common, often triggered by hormone imbalance.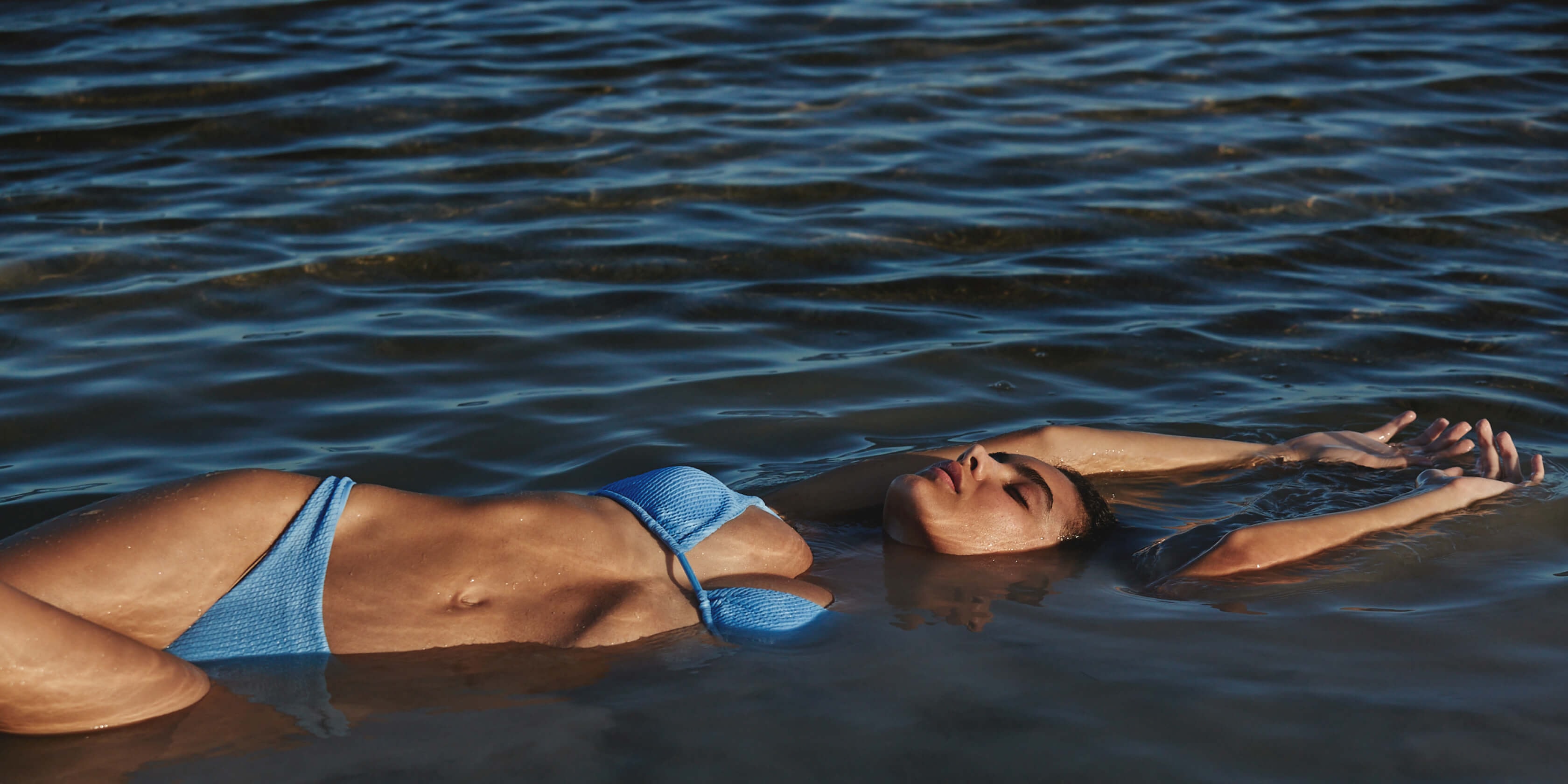 Your body is a force of nature.
The Method
28 is a rejuvenating, stability-based approach to feminine fitness designed by supermodel trainers and medical experts to work with your natural cycle.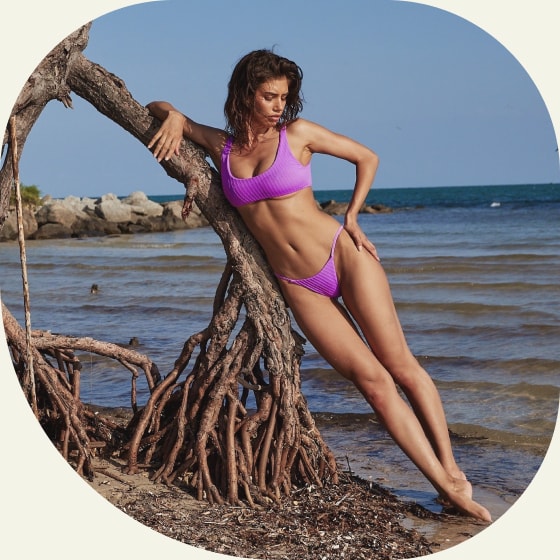 ---
Lengthen, Strengthen & Tone
An innovative process designed to lean your legs, tone your arms, sculpt your booty, and tighten your abs. Best of all? It works for any body type, regardless of size or shape.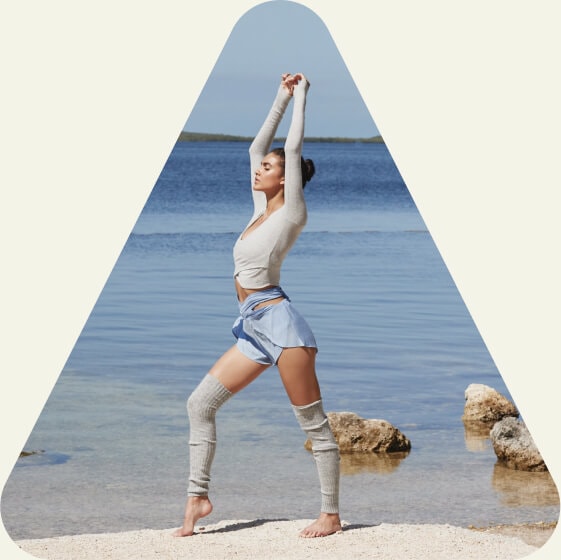 Sometimes, less is more. Our bodies don't need constant cardio and heavy weights to achieve amazing results. With the right form, focus, and movements, your natural body weight can work wonders.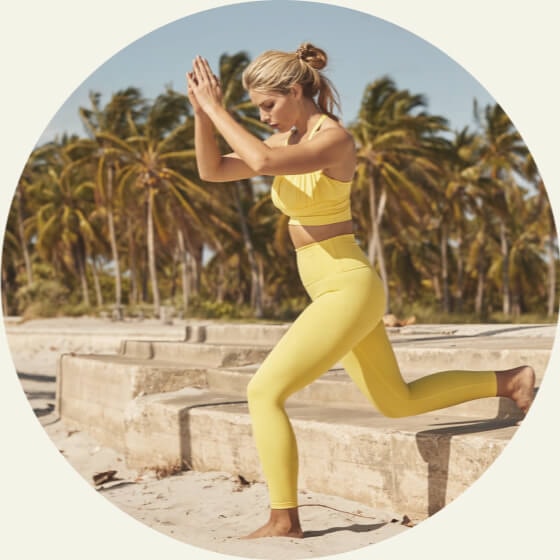 Say goodbye to swelling and pain. Overly strenuous workouts encourage bad form that leads to injuries. 28 emphasizes proper form through functional movements that your body is naturally familiar with when you carry, reach, and bend in everyday life.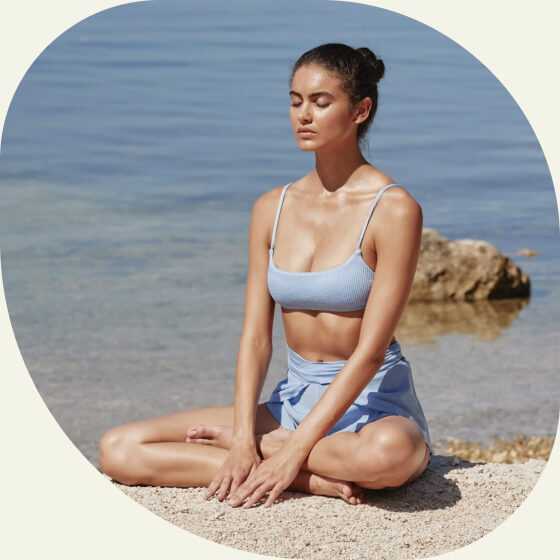 Specific movements and nutrition help to balance your hormones, the powerful molecules that regulate your body, skin, and emotions.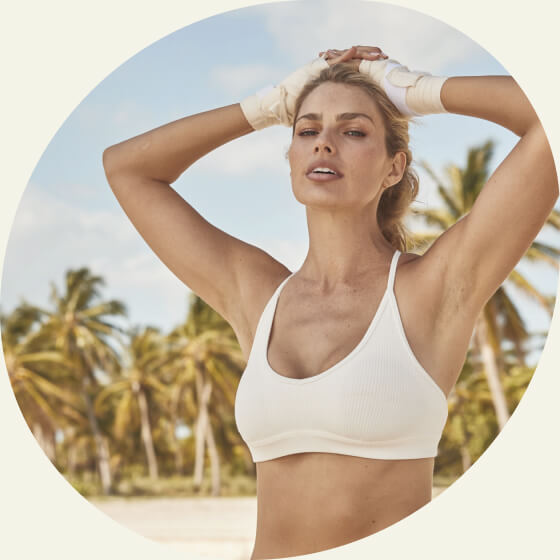 Varying the intensity according to each phase ensures you're optimizing your energy levels and never working your body more than you need to.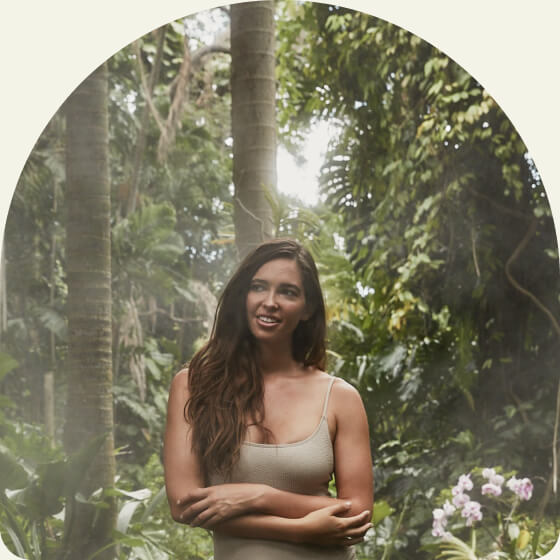 The world is your gym. Whether you're in a dorm room, the beach, the forest, or your home, all you need is a laptop, tablet, or phone.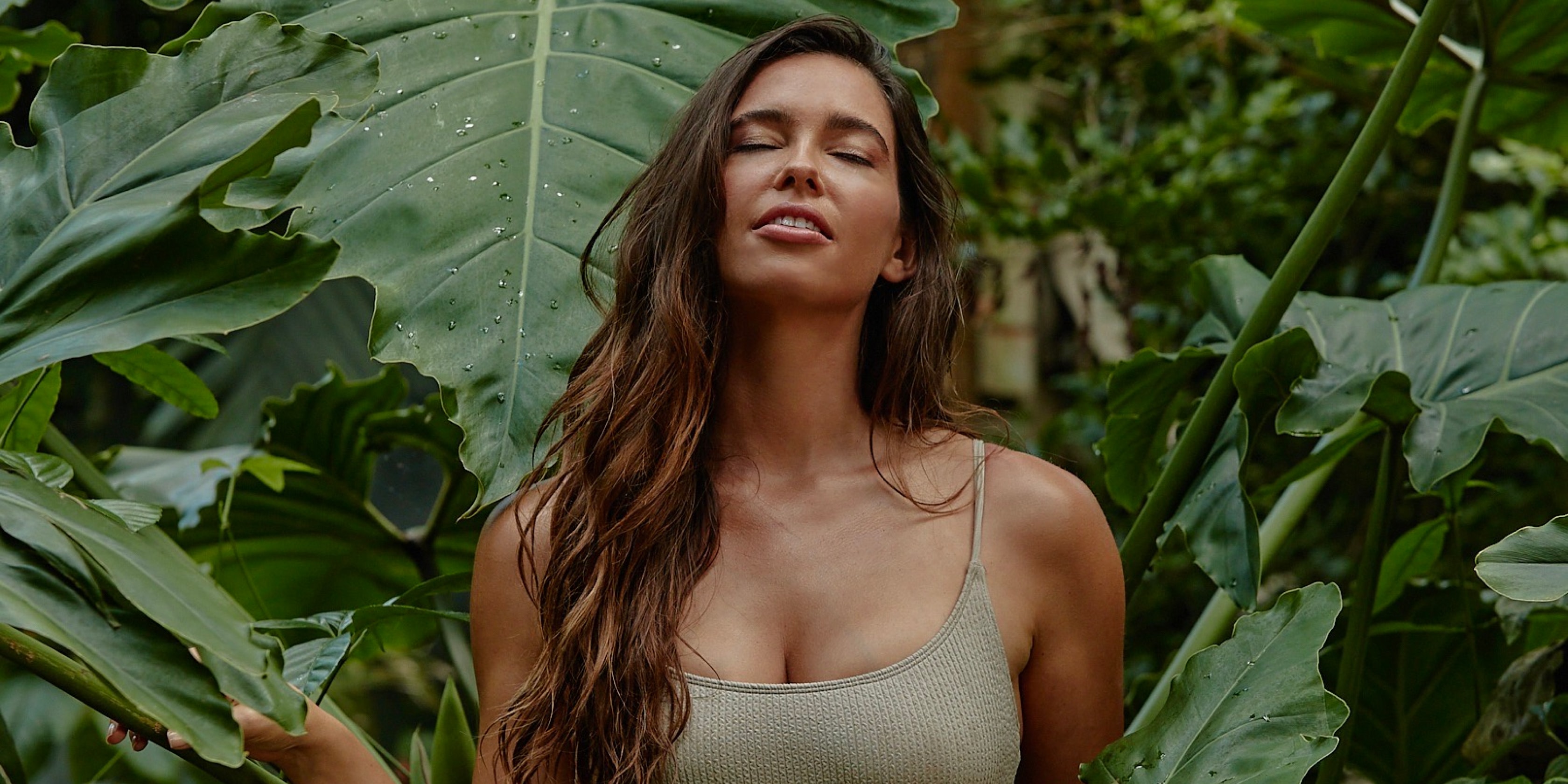 Become the expert of you.
Retake control of your body.
F.A.Q.
Our Most Frequently Asked Questions
Yes! You can still enjoy majority of the original content under 28 free version and you can upgrade to Premium if you would like unlimited access to all workout videos, nutrition recipes, grocery list and many more upcoming new features!
Protecting user data is our highest priority, which is why 28 is custom built with the most cutting-edge technology and services available today. We will never sell your personal information and we will protect it to the same extent we protect our most proprietary confidential information. The data we voluntarily collect is strictly confidential and used only for the purposes of providing a customized user experience.
Once you signup, enter your cycle information for the "last day of your first period" and "averege cycle duration" or update them in app under Profile > My Cycle anytime. We encourage you to keep the information update to achieve the most accurate results. Every day upon logging in, you'll access a personalized dashboard that provides insights about your body, hormones and emotions. You'll find your workout videos for the day, nutrition profile and lifestyle tips - all customized to where you are in your cycle.
Depending on the phase you're in, the average workout is approximately 15-35 minutes in length, with the average being close to 22 minutes.
Physically: A stronger, more flexible body. Emotionally: Balanced hormones and more predictable mood swings. Aesthetically: These workouts are designed to lean your legs, tone your arms, sculpt your booty, and strengthen your core for a beautifully feminine physique.
The menstrual cycle drastically changes your body, hormones, energy, and emotions throughout the month. Training based on these fluctuations ensures you're giving your body what it needs, when it needs it.
Upon signup, you'll be prompted document the first date of your last period and your average cycle duration. As you go through the program, you can adjust as needed if future periods come late or early by updating your cycle in your profile settings. Over time, you'll understand your body and its fluctuations more intimately, thanks to 28's easy-to-understand, bite-sized approach to breaking down the science of the cycle.
The Lunar Cycle is roughly the same number of days as the average menstrual cycle, which makes it a great substitute. Your body benefits from being put on a consistent schedule with how you exercise and what you eat. It's normal and expected for the phases to feel inaccurate at first when using the New Moon in place of your period, but keep at it! Over time, your body will adjust and improve.
While every body is different, most users will experience more manageable symptoms of PMS when following 28's nutrition guidelines, which are designed to help regulate hormones and provide key nutrients when it matters most.
Yes! This method was designed to be effective, regardless of size or shape, and challenging for both beginners and experts.
All the workouts can be done without any equipment! However, we recommend using a yoga mat if you're working out on a hard surface. If you're looking for an extra challenge, you can add resistance bands or hand/ankle weights to many of the workouts. But trust us, they're harder than they look!
Some of the workouts in this program, especially core-focused workouts, are not safe for pregnancy. If you are pregnant, consult your doctor before starting this or any other exercise or nutrition program.
Yes, we have an app for iOS and Android! When you create a 28 account on this site, you can use those credentials to log into the app upon downloading it, and vice versa.
If you are using iOS, you can go to Settings > Tap your name > Subscriptions to cancel. If you are using Android, you can go to Google Play > Select the subscription > Cancel subscription.